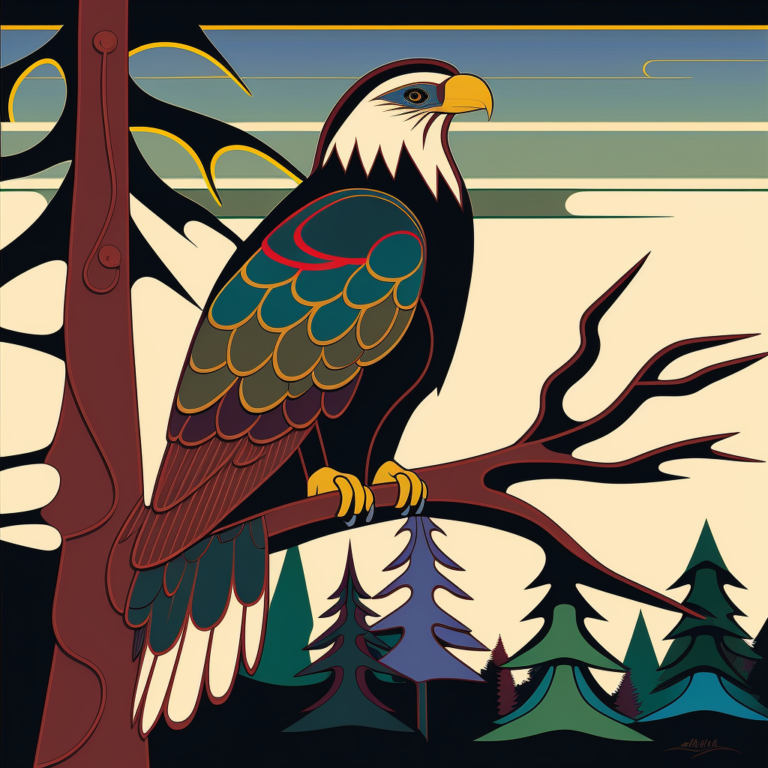 First Nations people deserve access to safe and equitable health care. KIM Inc is proud to offer Sākihiwēwin Client Advocate services through the Thompson General Hospital while we work to expand the program to other locations within the 23 northern communities we support.
Sākihiwēwin is a Cree word referring to the love of all creatures. Only love can drive out hate and ignorance.
Love is one of the sacred teachings and a gift from the eagle. With love, all things are possible.

The Sākihiwēwin Client Advocate is a relationship builder, collaborator, and support person whose goal is to improve client experiences when interacting with the healthcare system. Sākihiwēwin system was created to ensure health services accessed by First Nations people in Northern Manitoba are culturally safe, trauma-informed and racism-free. 
Client Advocates play a crucial role as guardians and champions of the health and wellness of First Nations as they navigate care provision at Thompson General Hospital.
Supporting or advocating for your needs when accessing health care

Ensuring you and/or your family have a full understanding of the health care plan

Identifing issues of discrimination or racism during your care and assist in voicing your concerns

Connecting you and/or your family to education, information and community resources

Connecting you and/or your family to cultural supports and holistic services (access to traditional medicines/ceremony)
Sākihiwēwin Client Advocates can be found Monday to Friday in room M103 on the main floor of the Thompson General Hospital from 7:30AM to 11:00PM.
Additionally, they can be reached by calling 1-888-902-1703, or by emailing [email protected].
Doula/Indigenous Birth Helper Service