JOB POSTING – Communications Assistant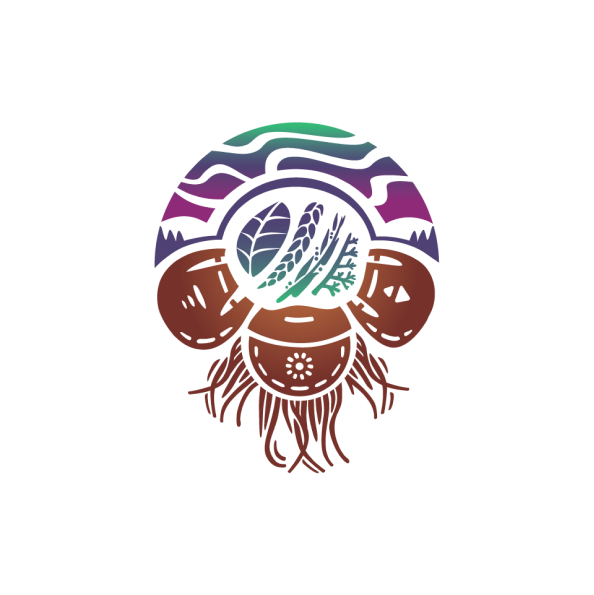 CLICK HERE TO DOWNLOAD THE PDF VERSION
Communications Assistant
Based in Winnipeg, MB – Full Time
The KIM team invites applicants to apply for an exciting opportunity to join our Communications Department as a Communications Assistant. Under the direction of the Communications Coordinator, the Communications Assistant will be responsible for contributing to content such as social media posts, website content, radio / newspaper ads and other promotional content. This position will ensure that all communication is aligned with the mission, objectives, and visual identity guide of Keewatinohk Inniniw Minoayawin Inc (KIM).
The Communications Assistant will create and edit relevant content for digital and print communications, posters, infographics, presentations, and other promotion campaigns, including text for presentations and websites as well as social media platforms. The successful candidate will also assist with internal communications, preparing press releases and media postings when directed, and liaise with print agencies and the media when directed. Additional duties include capturing photo & video of events and collecting and maintaining photographic images for the organization as well as assisting with the promotion of KIM's programs, services and events.
The successful candidate will possess the following qualifications:
Post-Secondary Education and/or experience working in a communications/journalism/ graphic design environment.
Strong digital communications skills, including experience developing and delivering original content for websites and professional social media accounts.
Must have basic content creation skills such as photography, and photo/video editing.
Experience with Adobe Creative Cloud applications.
Knowledge or experience using content management systems.
Excellent communication skills, both written and verbal.
Effective organizational and time management skills.
Ability to work independently and apply problem solving skills.
Demonstrate high level of attention to detail and accuracy in all communications materials.
Knowledge of Indigenous history and culture.
Ability to communicate effectively in both written and spoken Cree or Dene is an asset.
The following are considered conditions of employment:
Travel to northern and remote First Nation communities will be required.
Must possess and maintain a valid class 5 driver's license.
Must be eligible to work in Canada.
Satisfactory Record checks will be required.
For more information or to join our growing team of experts, please submit your resume and cover letter to Trenton Schreyer at [email protected]
Applications will be accepted by email until April 17, 2023 at 4:00pm.
Established in January 2020, Keewatinohk Inniniw Minoayawin (KIM) is a northern First Nations-led aggregate health organization that will work to transform health and wellness services and improve health outcomes for First Nations people. We offer a competitive compensation and benefits structure, and opportunity for advancement.