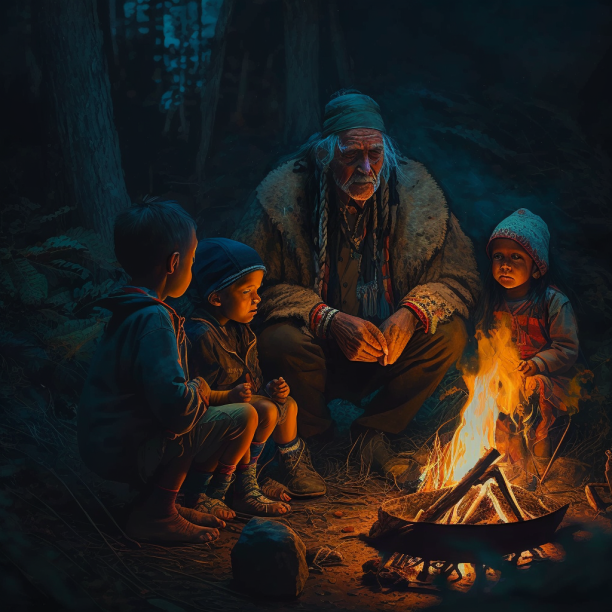 Keewatinohk Inniniw Minoayawin Inc. (KIM) goal is to create a comprehensive, integrated First Nations designed and led health system that closes the gaps, meets needs and aspirations, and utilizes innovations and caring and committed partnerships to facilitate access to quality health care that is free of racism.
The first step in this process has been the Agreement in Principle (AIP)
Your Voice Matters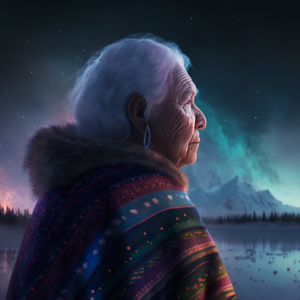 What does this mean to you?
Your input will help create a better health system for you and future generations. To enter you can fill out the form below.
Keewatinohk Inniniw Minoayawin Health – Health Transformation Feedback Contest Rules
1. Participants must be a member of one of the communities served by Keewatinohk Inniniw Minoayawin Inc. (KIM) in northern Manitoba.
2. Participants can be on or off reserve.
3. One entry per person per week.
4. The contest period is from April 10 until May 9th, 2023.
5. Weekly winners will be selected by random draw from eligible entries received that week.
6. The grand prize winner will be selected by random draw from all eligible entries received during the contest period.
7. To be eligible for a prize, participants must leave feedback on the weekly theme by calling 1-888-231-0537, fill out the form on KIM's website or leave a comment on our Facebook page (the theme should be the first post you see).
8. Winners will be notified by phone or email within five business days of the draw.
9. KIM reserves the right to disqualify any participant who violates these rules or engages in fraudulent behavior.
10. By participating in the contest, participants agree to these rules and consent to the use of their name and feedback for promotional purposes by KIM.